Product Description
10m Infrared Beam Laser Distance Meter Sensor
What infrared laser distance sensor meet your demands and shows mini size,if you are looking for a infrared beam laser sensor ,don't miss
our jrt infrared beam laser distance meter sensor.The laser infrared beam sensor can be widely used in professional surveying, mapping, construction, robots, hunting arrows, industrial monitoring and automated measurement applications in electricity, transportation, etc. Our laser infrared beam sensor supports data communication via bluetooth,RS232,RS485, USB,BeagleBoard,Renesas controller,and also can be applied to Arduino, Raspberry Pi, UDOO, MCU etc.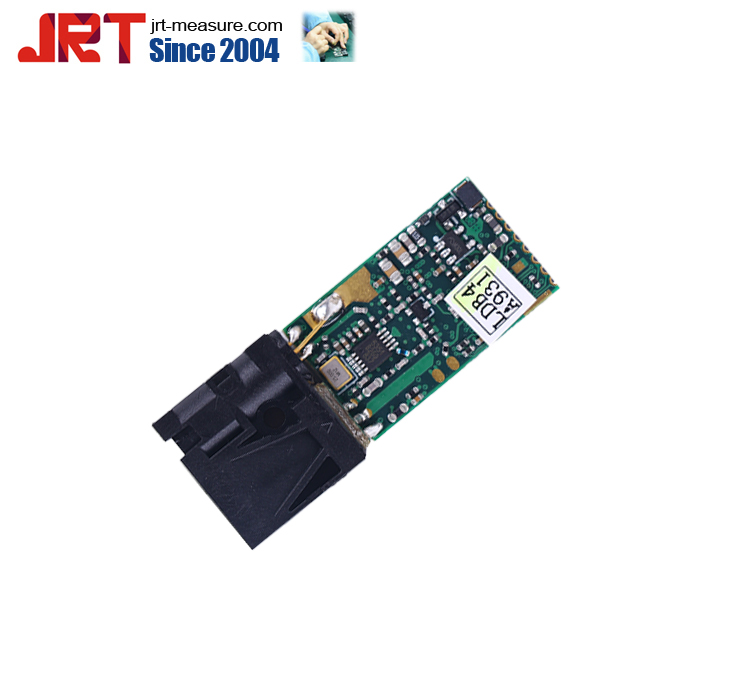 Technical Features:
Range: 0.03-10 meter
Invisible measuring: 620nm - 690nm
Measuring accuracy: +-1 mm
Measuring frequency: Up to 3Hz
Laser type: Class 2, red
Interface options: Serial/usb/rs232/rs485/bluetooth
Size: 41*17*7 mm
Voltage: DC2.0~3.3V
Electrical Level: TTL/CMOS
Working temperature: 0 ~ 40 degree
Storage temperature: -25 ~ 60 degree
More Detailed Pictures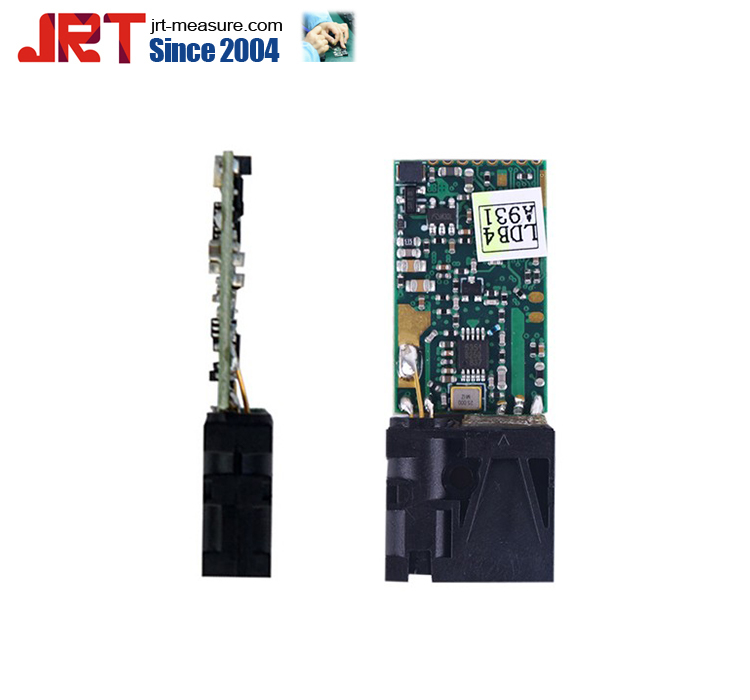 10m Laser Distance Meter Infrared Beam Sensor Size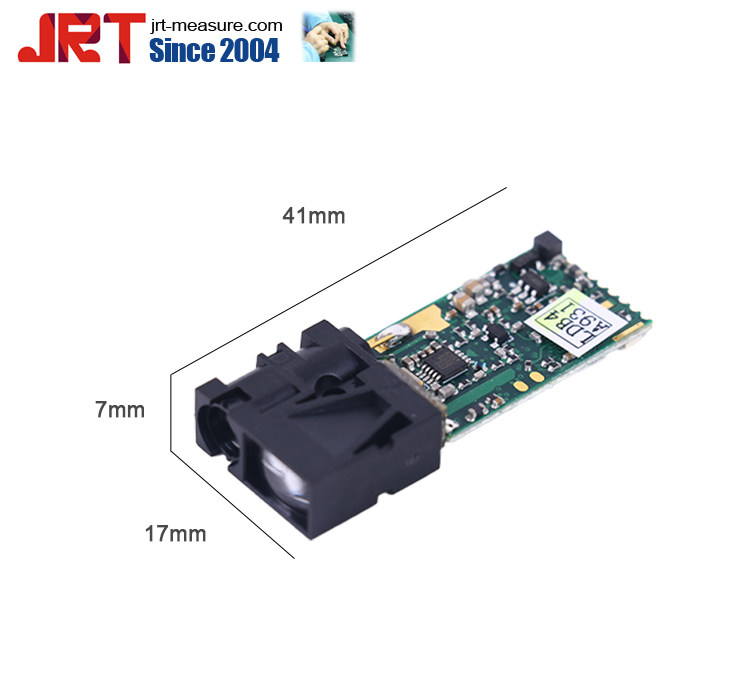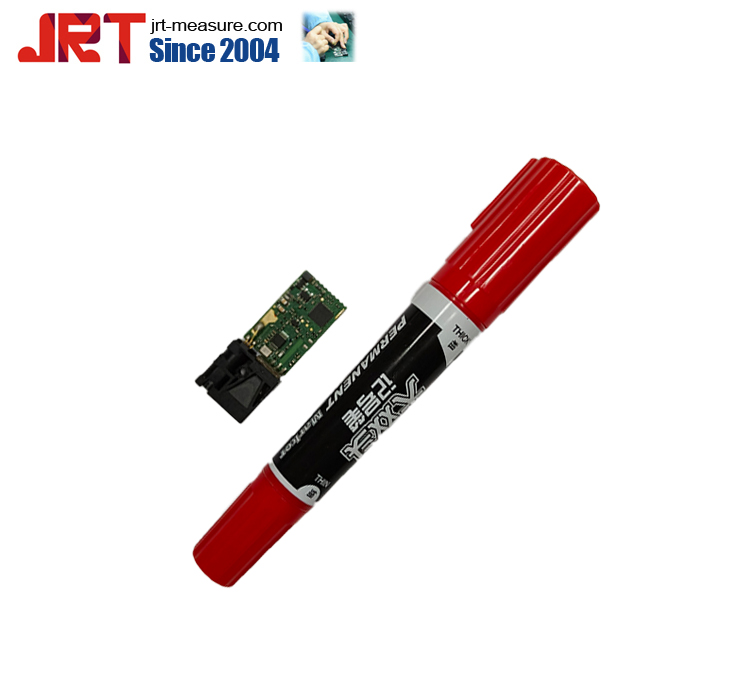 How to weld the 10m Laser Distance Meter Infrared Beam Sensor?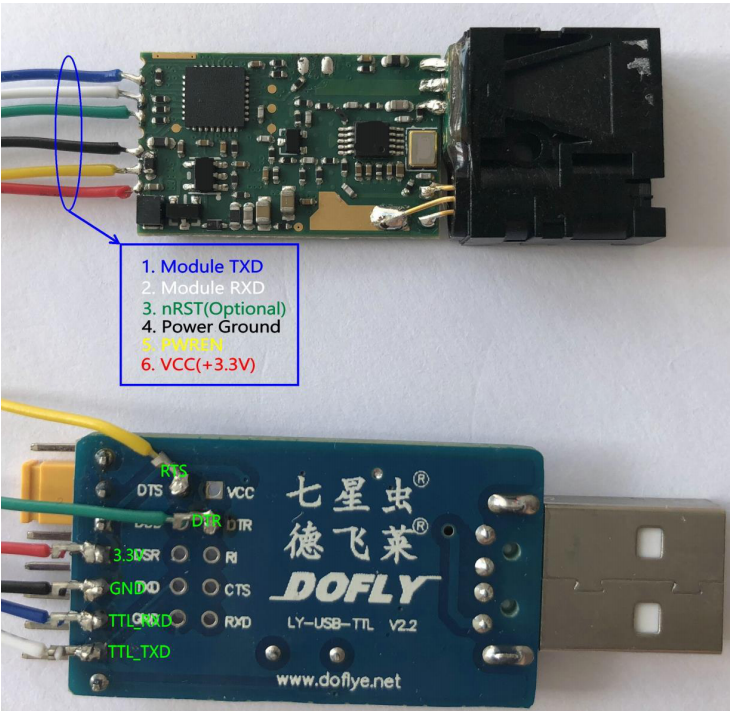 JRT Infrared Beam Sensor Workshop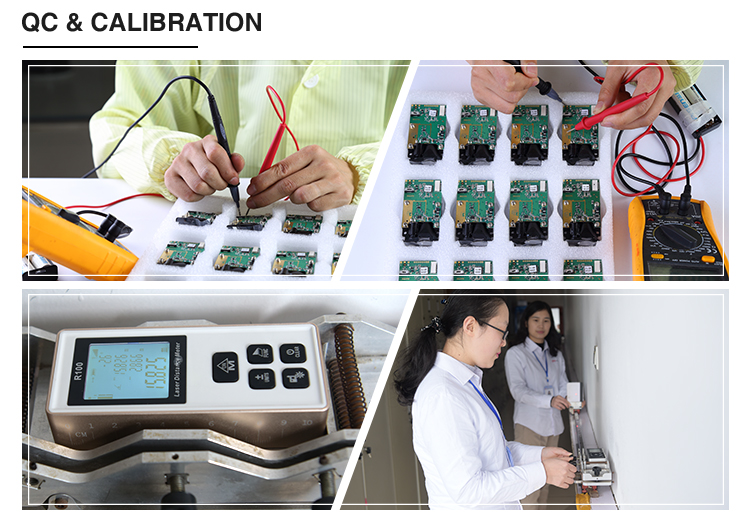 Chengdu JRT Main Ranging Modules: Industrail Laser Distance Sensors, Laser Distance Meter Modules, Tof LiDAR Sensors.