Product Description
200m Golf Rangefinder photoelectric distance sensor
JRT laser photoelectric distance sensor is the sole part of laser binoculars rangefinder. The range finder distance sensor can measure up to 200m long ditance with +-1m accuracy.
For rangefinder, you also can get some details from here: https://en.wikipedia.org/wiki/Rangefinder
JRT 2019 Long Range Laser Rangefinder Modules has been put into market. Before this ,we have been making the handheld laser rangefinder module /laser distance module/laser distance sensor since 2004. Many laser rangefinder brands on market are made of our laser range modules, which have high accuray and stabliabity. If you are laser producer and want to make perfect professional laser rangefinder, do not miss our JRT factory price Laser Rangefinder Binoculars Modules ,a test means everything,just buy one to test can prove all. Binoculars Modules with USB can help user to test through computer,because of welding the USB. It also can supports data communication via bluetooth,RS232,RS485, USB,BeagleBoard, Renesas controller,and also can be applied to Arduino, Raspberry Pi, UDOO, MCU etc.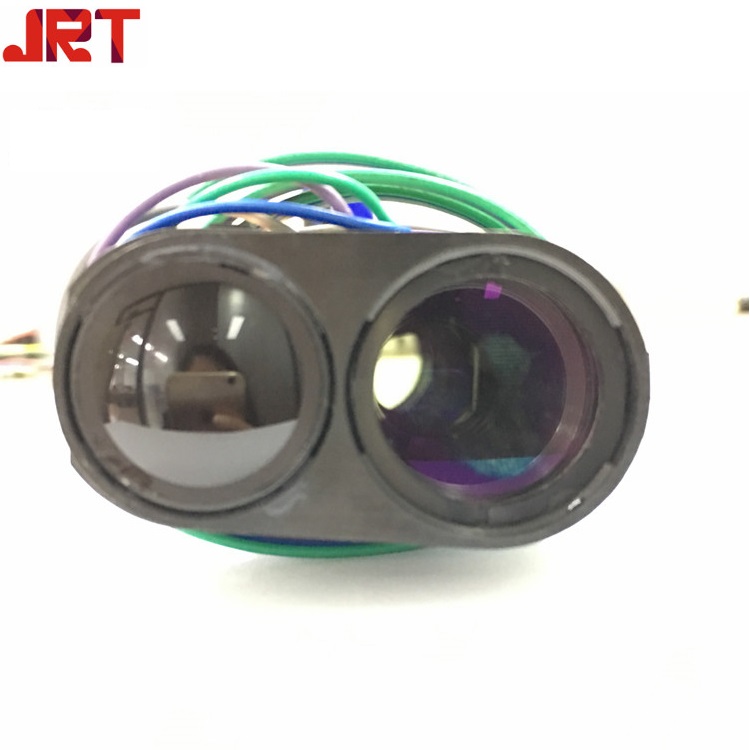 There is also other styles to your project:
1.Km Long distance Laser range finder sensor
2.Accurate World Smallest laser distance sensor:41*17*7mm
| | |
| --- | --- |
| Product Model: | R200 |
| Accuracy: | ±1m |
| Measuring Unit: | metre/inch/feet |
| Measuring Range: | 5~200m |
| Laser Class: | Class I |
| Laser Type: | 905nm |
| Battery type : | CR2-3V |
| Operating Temperature: | -10-50 |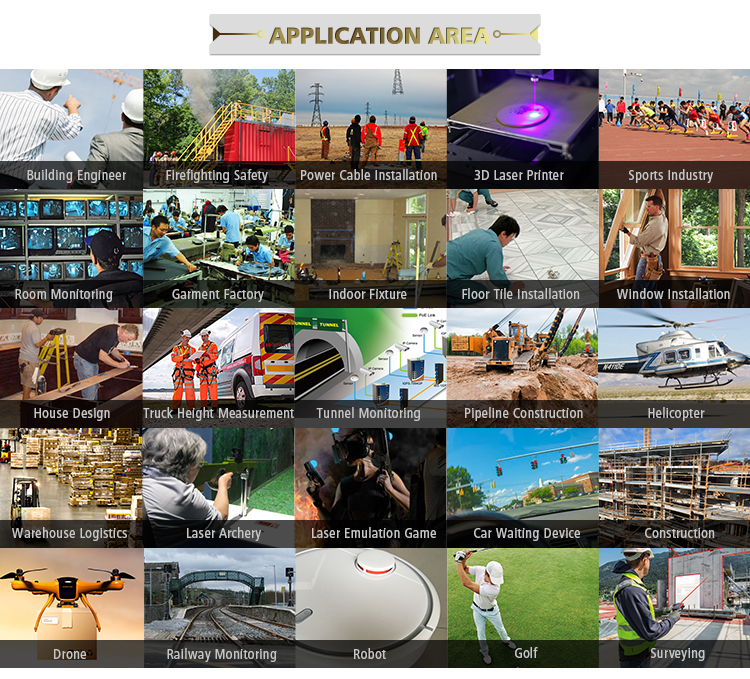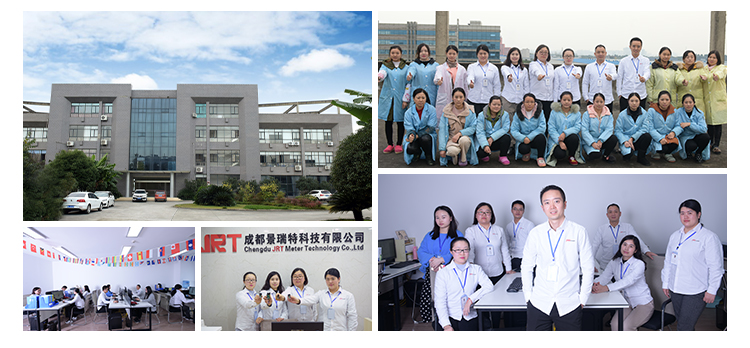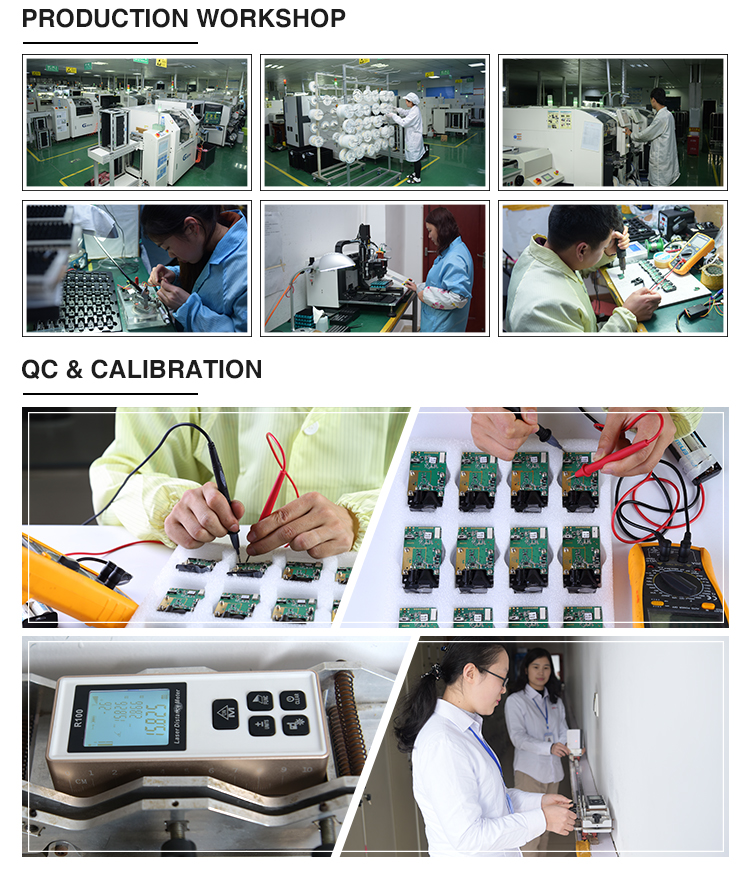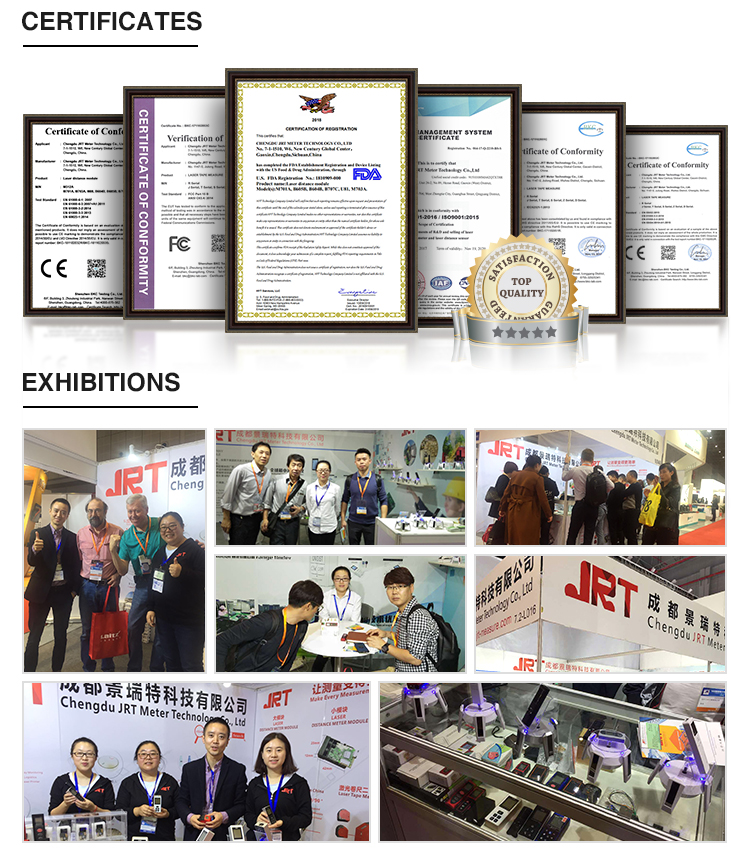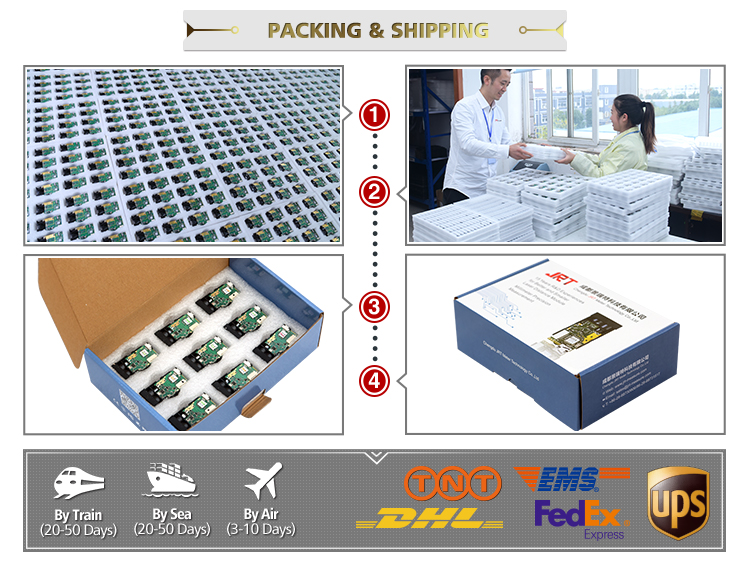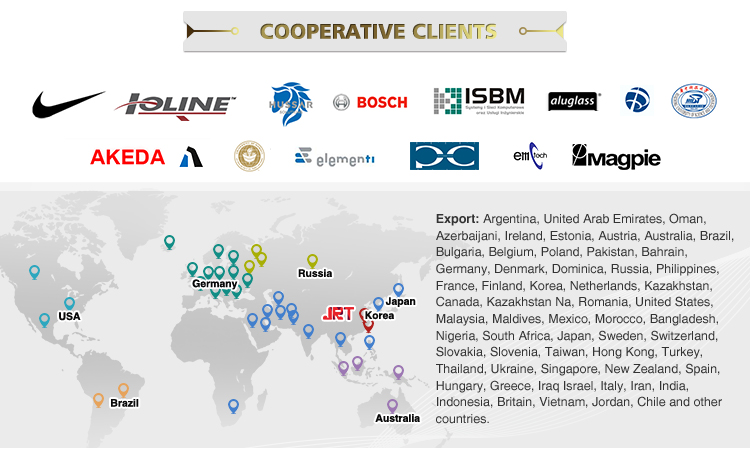 Optical Professional Laser Rangefinder BinocularsProfessional Laser Rangefinder Long Range Laser Rangefinder Modules