Product Description
2019 eye safe laser range finder sensor 1200m
2019 Best Cheap Laser Rangefinder for Hunting Golf,cheap laser rangefinder for hunting 5~1000m/3000m. Hunting Golf Laser Rangefinder 1000m are favored by many professional users.JRT2019 best Laser laser rangefinder module and sensor are helping more and more users realize their smart idear not only in traditional laser areas ,but also some new areas. 3KM distance rangefinder has powerful rangfinder ability which accurate measuring can give you very very different feeling.
JRT has been doing laser distance sensor since 2004. We are having following new products:
1. 3Km Long distance Laser range finder can be customized
2. World Smallest laser distance sensor: 41x17x7mm(can measure 20m)
3. 10000 Hz High Frequency LiDAR Sensor: 43*35*21mm(200m max)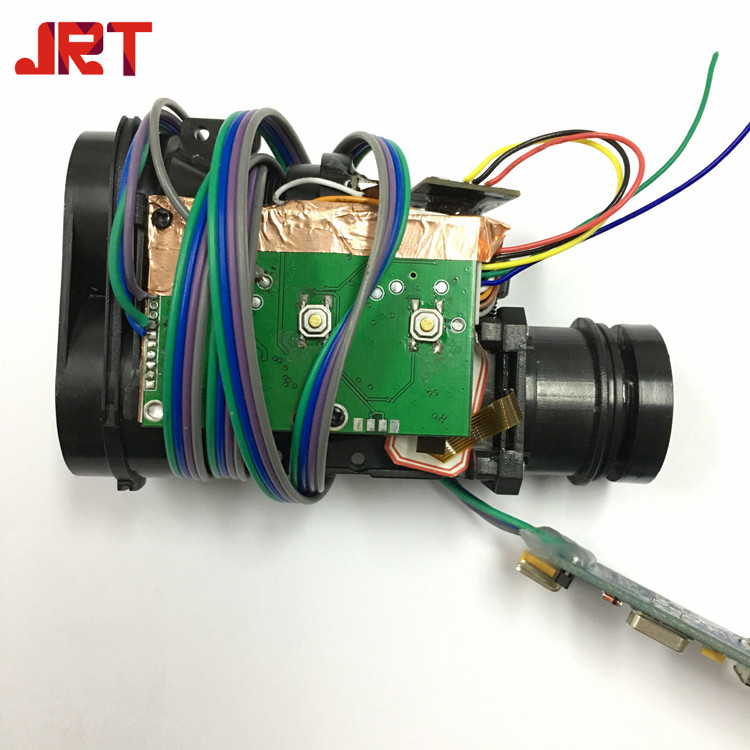 CAD picture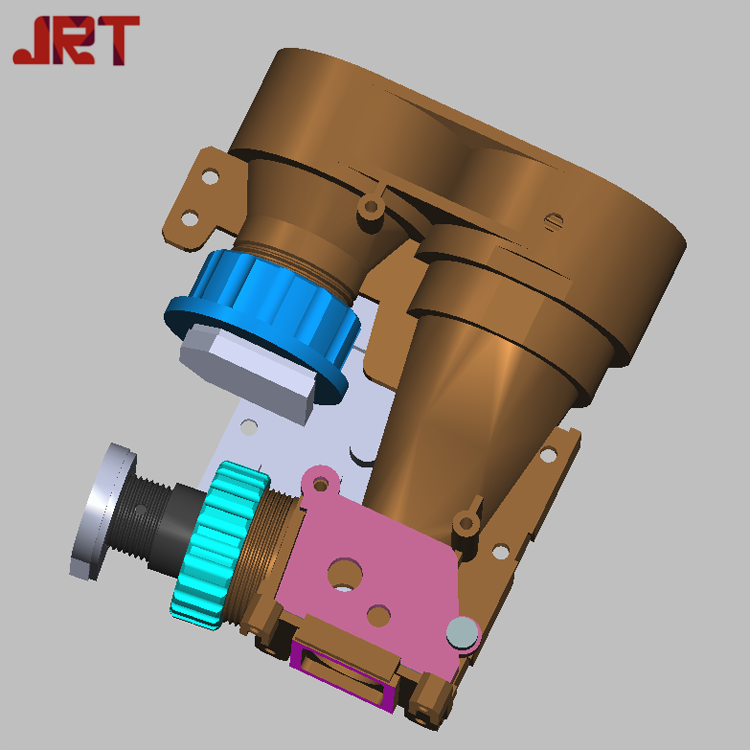 About us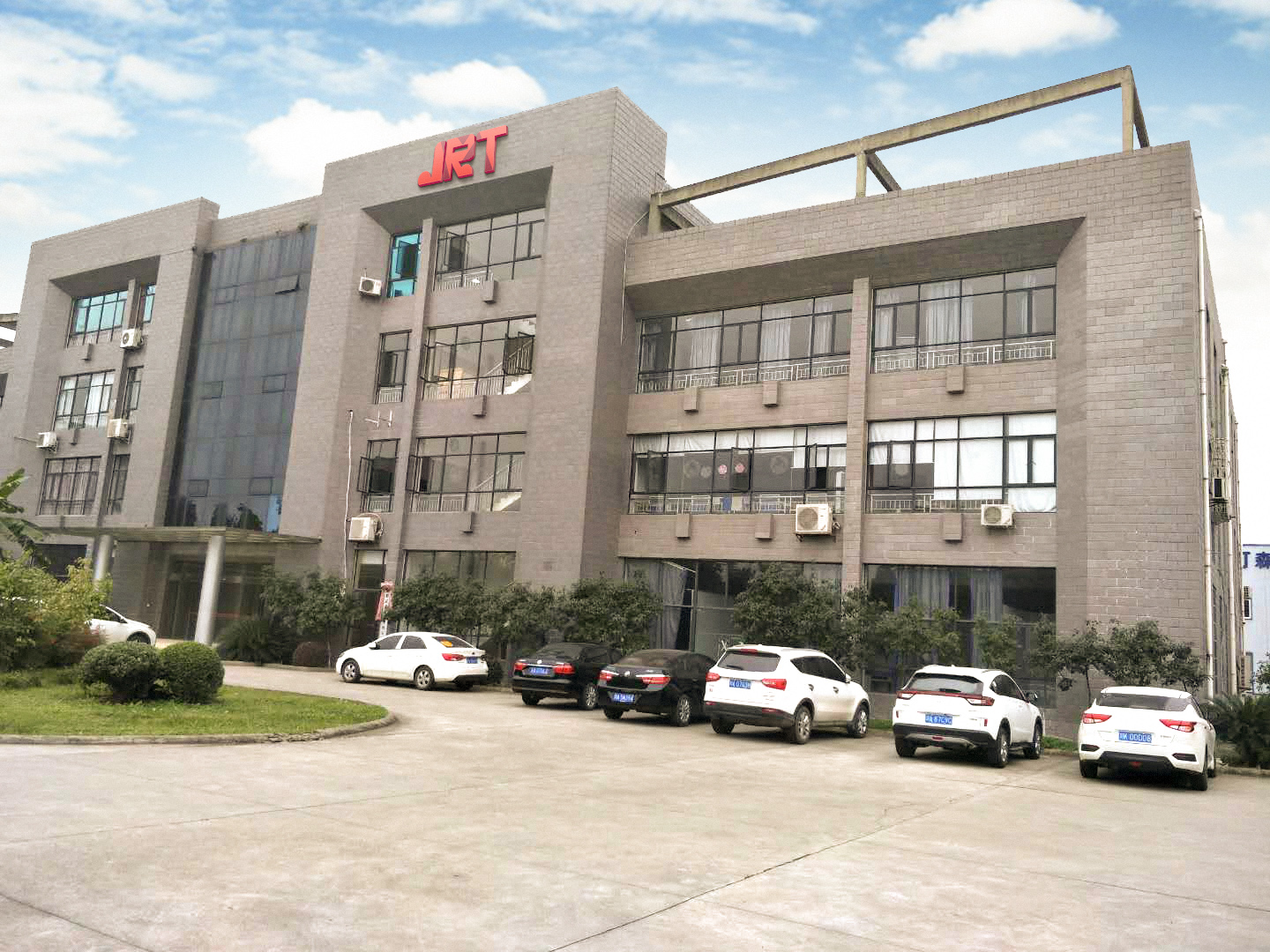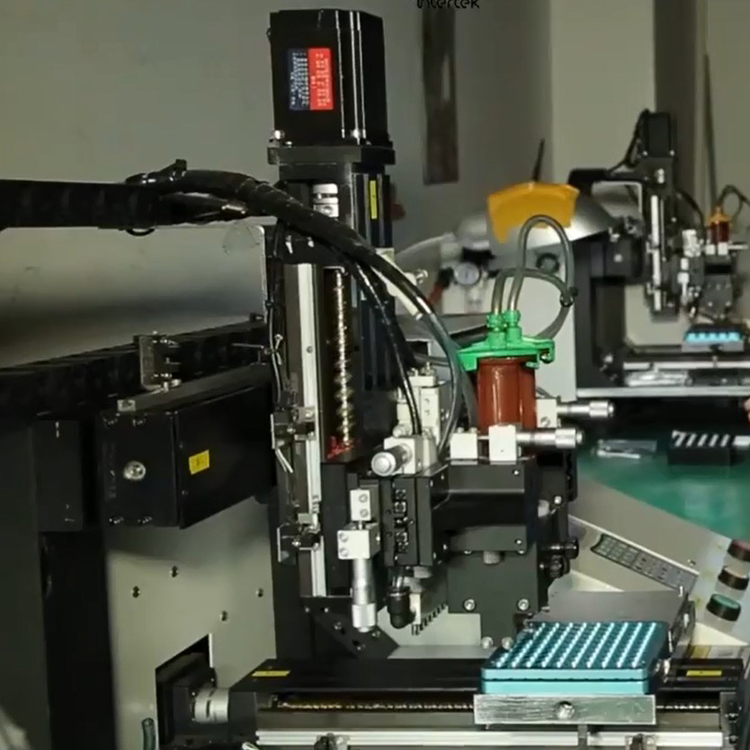 Chengdu JRT Main Ranging Modules: Industrial Laser Distance Sensors, Laser Rangefinder Sensor , Tof LiDAR Sensors.