Product Description
30m High Precision RS232/TTL Laser Distance Sensor Module

30m High Precision 635nm RS232/TTL Laser Distance Sensor Module,Which can widely used in Phone ,robot ,warehouse and measurement area with accuracy +-1mm. Precision Laser Distance Sensor Module is the smallest digital tool with size of 41*17*7mm,weight about 8g, that can measure range 0.03~30M without reflection. The 30m RS232/TTL Laser Distance Sensor Module excellent performance of precision measuring satified many users from all over the world.


Product Specifications
Accuracy ±1 mm (0.04 inch)
Measuring Unit meter/inch/feet
Measuring Range (without Reflection) 0.03-30m
Measuring Time 0.4~4 seconds
Laser Class Class II
Laser Type 620-690nm, <1mW
Size 41*17*7mm (±1 mm)
Weight About 4g
Voltage DC2.0~3.3V
Electrical Level TTL/CMOS
Frequency 3Hz
Operating Temperature 0-40 ℃ (32-104 ℉ )
Storage Temperature -25~60 ℃ (-13~140 ℉)
1.Under bad measure condition, like environment with strong light or the diffuse reflectance of measuring point over-high or low, the accuracy would have bigger amount of error: ±1 mm+40PPM.
2.Under strong light or bad diffuse reflectance of target, please use a reflector.
3.Operating temperature -10 ℃~50 ℃ can be customized.
4.U81 supports multi-slaves network.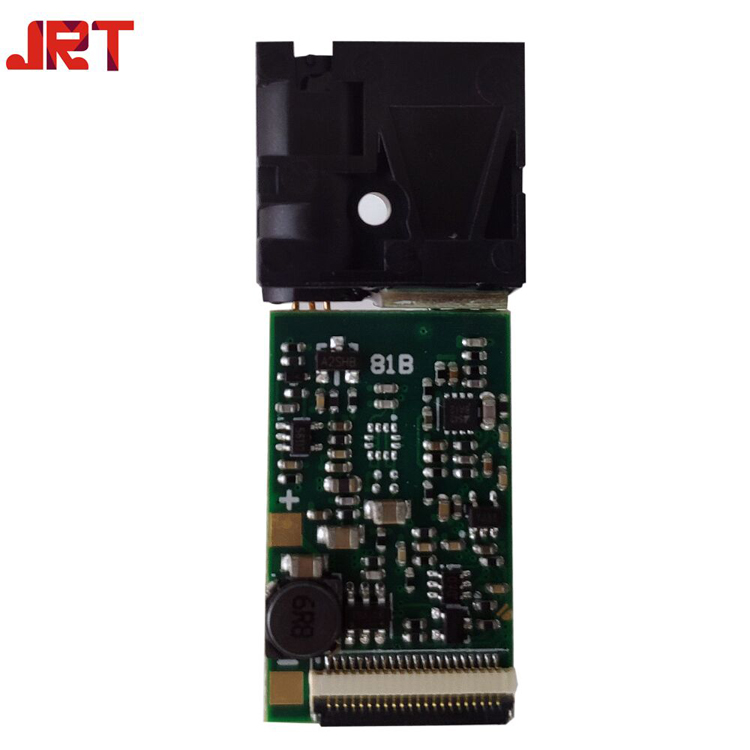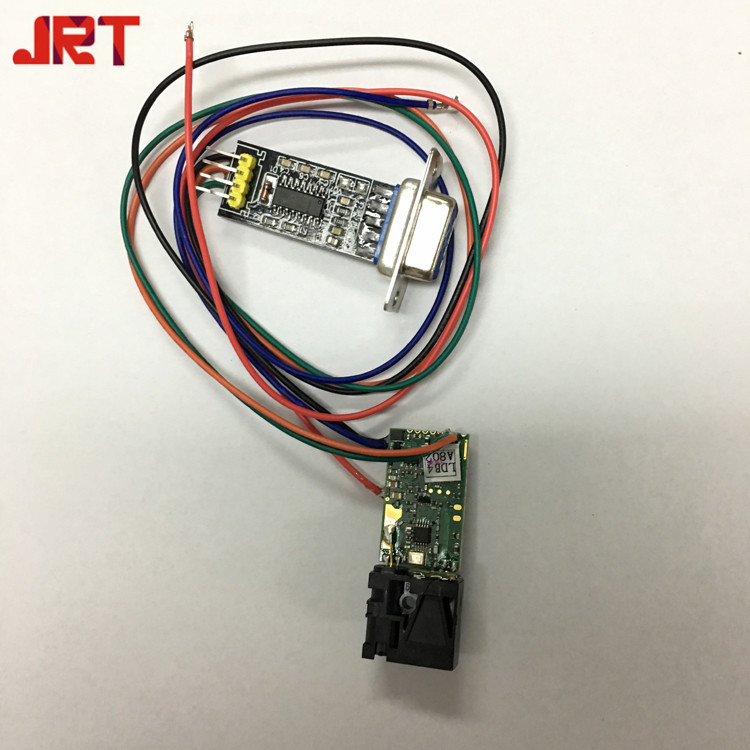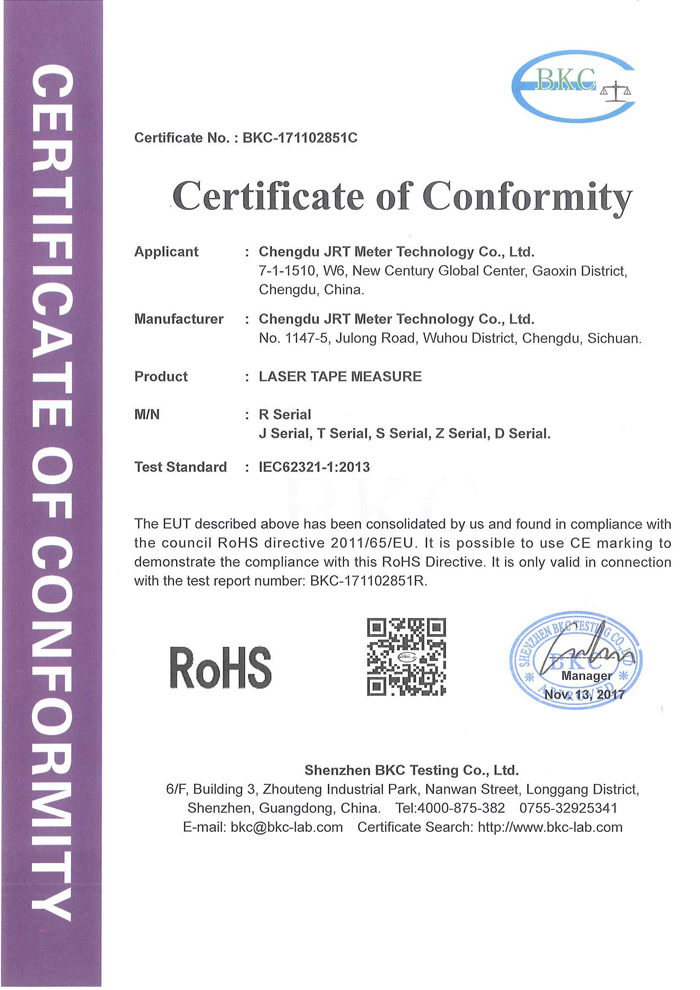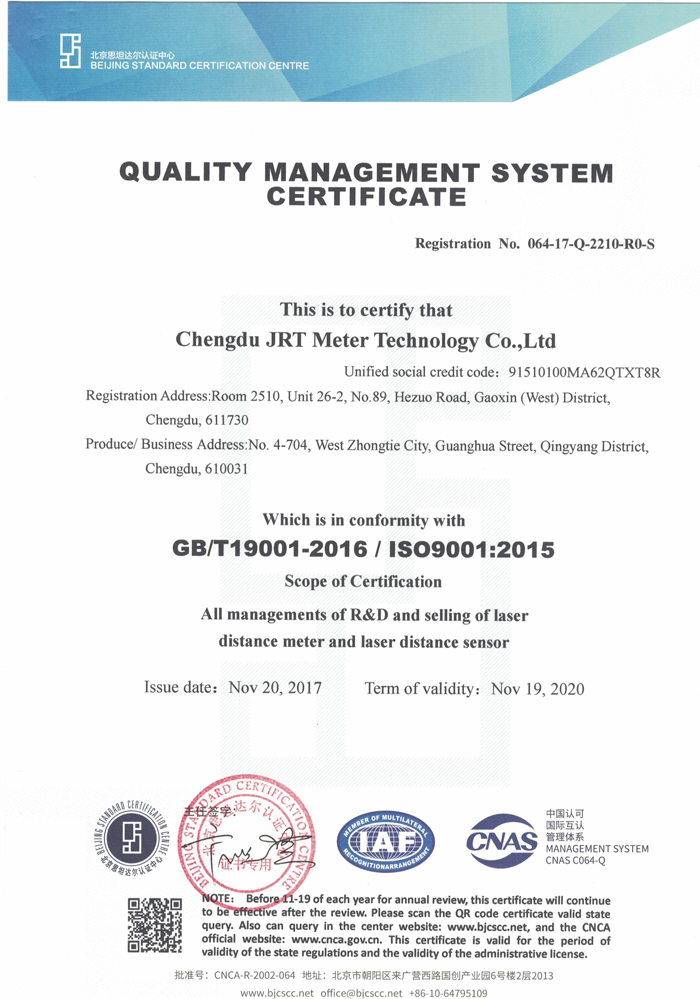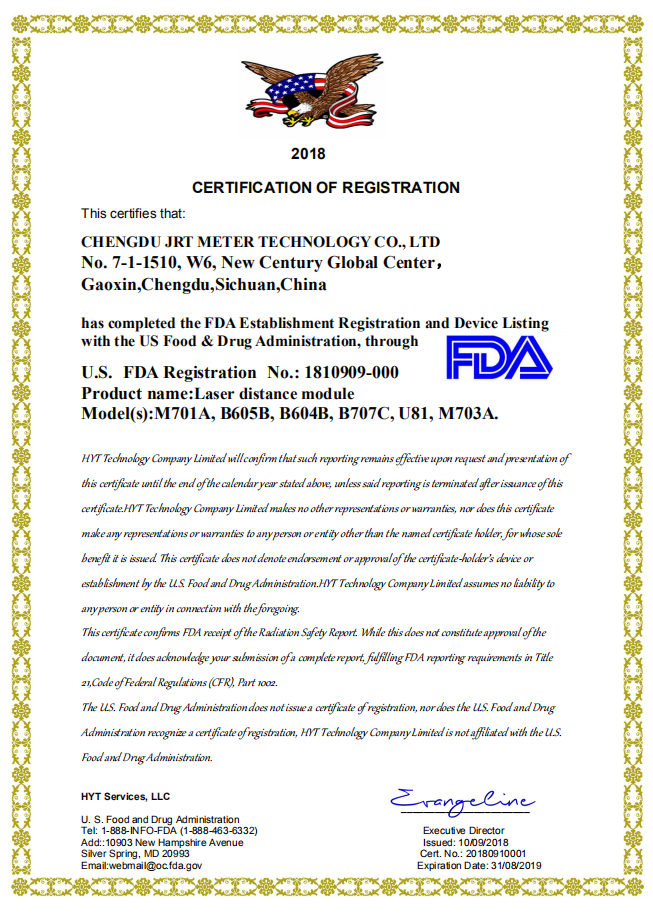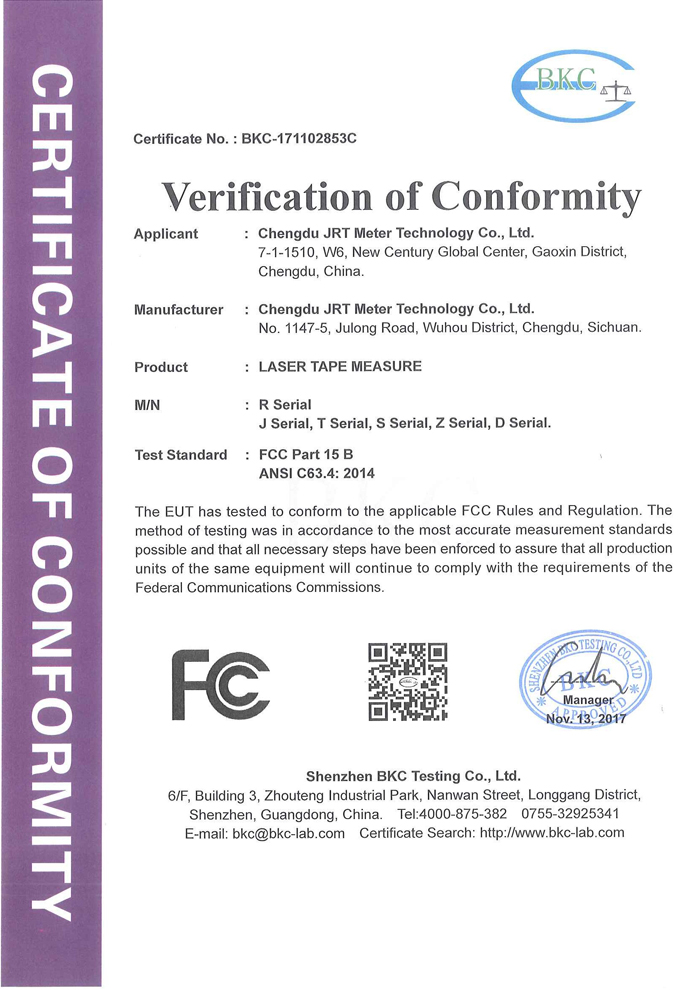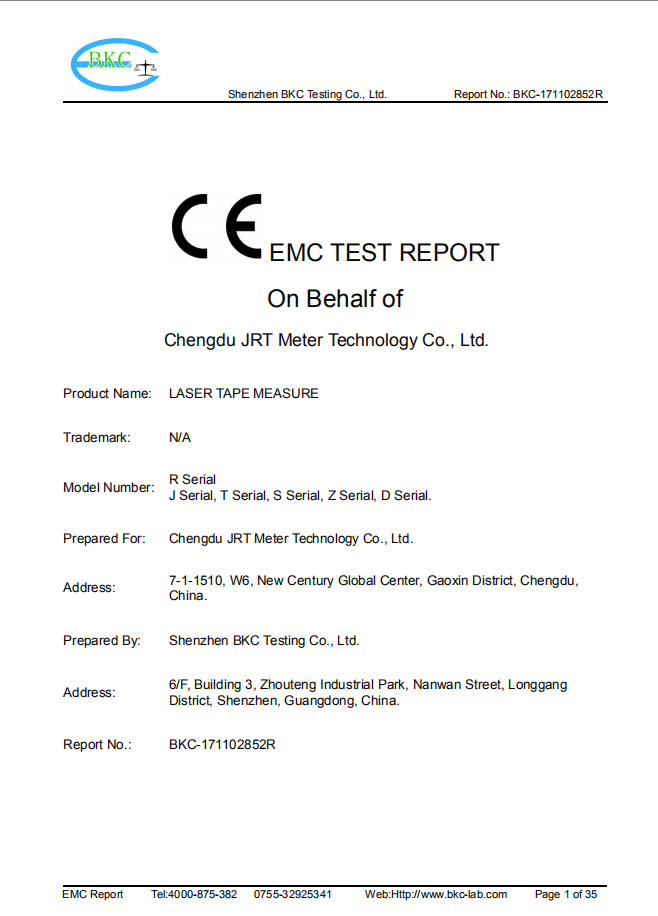 30m Small Smart Laser Distance Sensor with USB