Product Description
40m Customizable Cheap OEM Laser Distance Measurement Module

JRT is a laser distance module factory, we produce many kinds of cheap OEM laser distance meter module,customer can make their laser distance meter equip our OEM Laser Distance Measurement Module,40m,60m of this kind of M703A can be customerized.We can help to design logo or provide the laser module parts for customers.
M703A Specification:
Range: 0.03 meters - 40 meters
Invisible measuring: 620nm ~ 690nm
Measuring accuracy: +-1 mm
Measuring frequency: Up to 3 Hz
Laser type: Class 2, red
Interface options: Serial/usb/rs232/rs485/bluetooth
Size: 45*25*12mm
Working temperature: 0 ~ 40 degree
Storage temperature: -25 ~ 60 degree
Product Pictures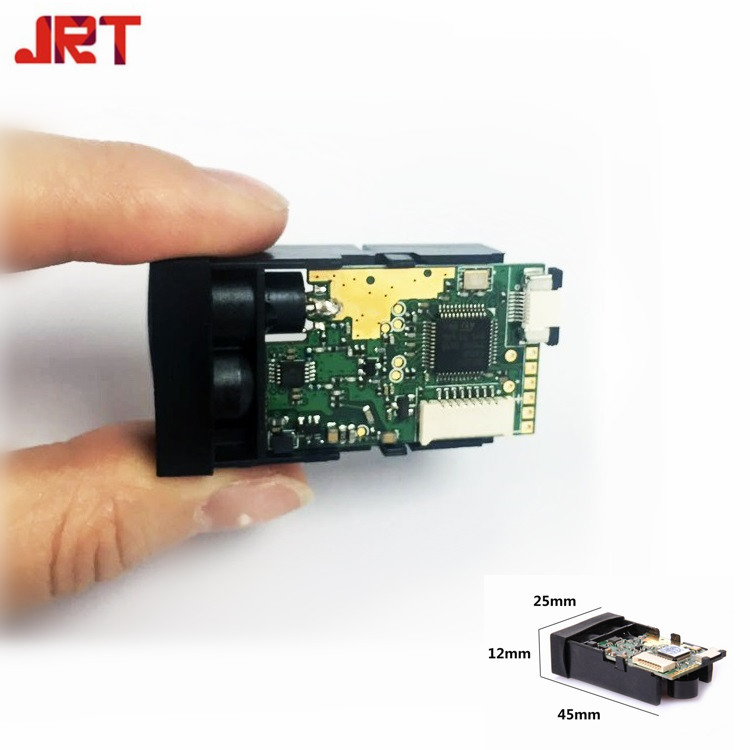 Diagram for laser distance sensor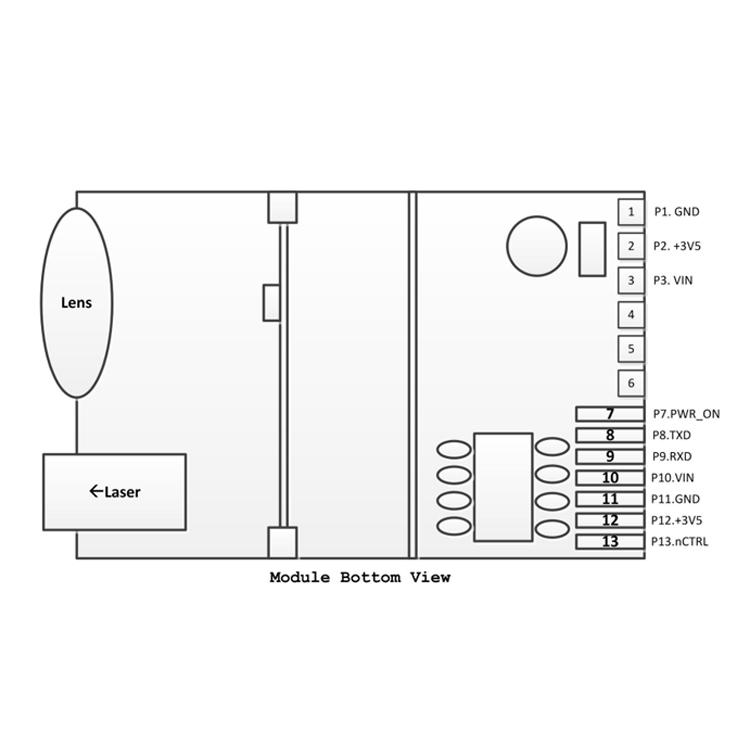 Why Our Laser Distance Measurer?
1. Convenient. Can be carried in a small pocket, or in a tool box. The smallest one is just half size of a phone.
2. High Accuracy. The accuracy can achieve ±1mm.
3. Multiple Functional Designs. Our laser distance meter can be used to measure distance, area, volume, angle, and Pythagorean measurement. Also can add function: Bluetooth, USB charge, voice, touch screen etc.
4. Long Range. Compared with traditional measure tapes, our laser distance meters can have a much longer range, up to 200M.
5. Easy to Use. It is very easy to learn how to use a laser distance meter, it can measure distance with pressing a single button.
6. Safety. Using a laser distance meter to measure is much safer than using a measure tape, for users do not need to climb up and down.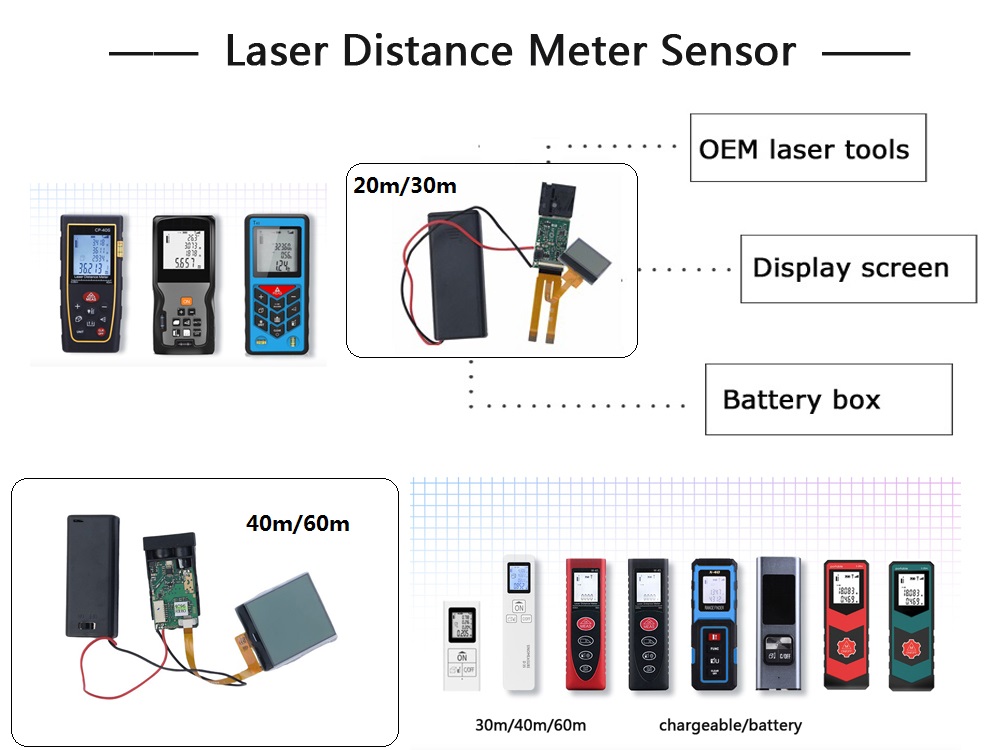 How To Measure
Our laser measurer has Multiply fuctions:
1. Height measure & Length measure &Distance measure
2. Area Measure
3. Volume Measure
4. Pythagorean Measure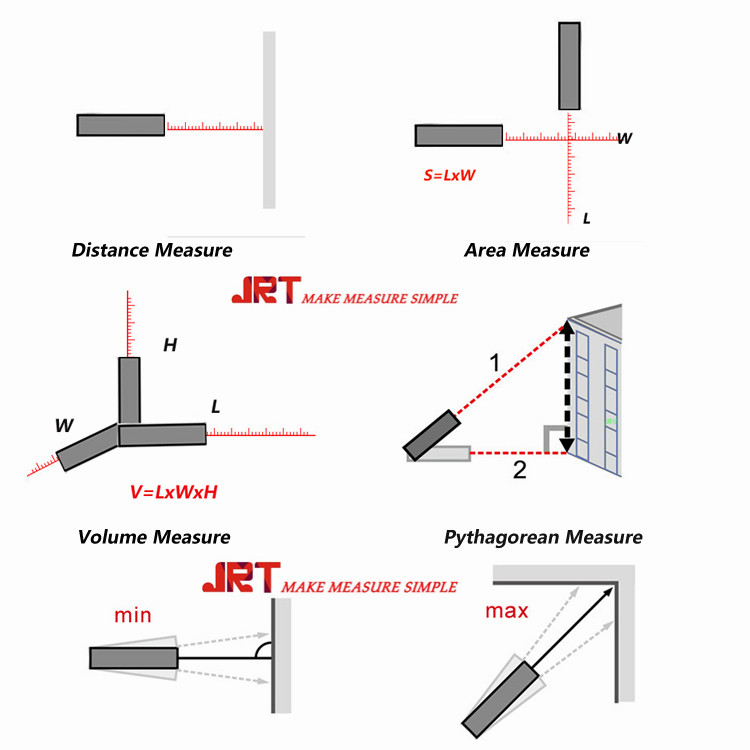 Why Choose Us
1. Quality. Thanks to our strong R&D team, JRT Laser distance meter and modules have been keeping the pace with the measuring technical evolving and pioneering the industry with the unique and patented laser phase measuring solution. From the view of Accuracy, Range, Resolution, Stability, Size and Power Consumption, JRT is undoubtedly one of the best in the line.
2. Schemes of single transmit and single receive. This is one of our patents. We are the only one in the market have this technology. It helps us to reduce our cost and power consumption a lot.
3. Accuracy and Range. Our typical accuracy is ±1.0mm, and range from 40m to 150m.
4. Stability. Our laser distance meter and distance module have a high stability, especially for industry use.
5. Materials. We use the high performance price ratio components to guarantee the high quality along with a low price.
6. Service. All goods will be inspected and tested before shipment and have one year guarantee and a life-time after sales service. Thirdly, customers` satisfaction is the most important thing to us. If you have any problems or questions, please contact us by Trademanager, email, WhatsApp, Skype, telephone. You will get your respond within 12 hours on working days, 24 hours on holidays.
7. Size. We are keeping research on size of our laser distance module, the smallest size is: 45*25*12mm, 10g for now. We are R&D a new module the size is as small as a pen.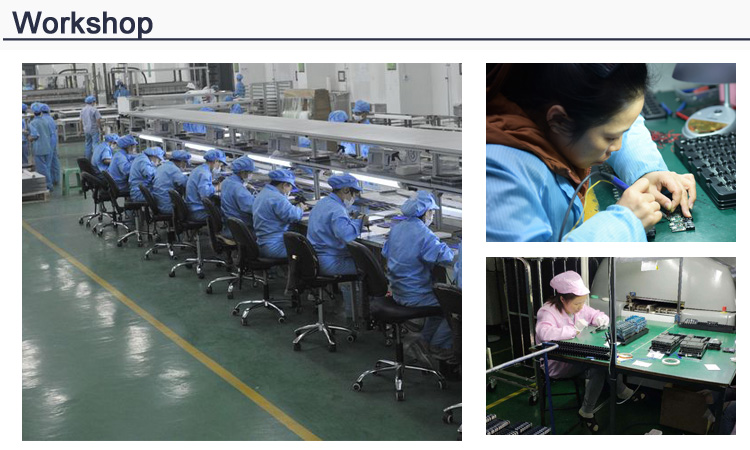 Chengdu JRT Main Ranging Modules: Industrial Laser Distance Sensors, Laser Rangefinder Sensor , Tof LiDAR Sensors.